Cancun LGBTQ options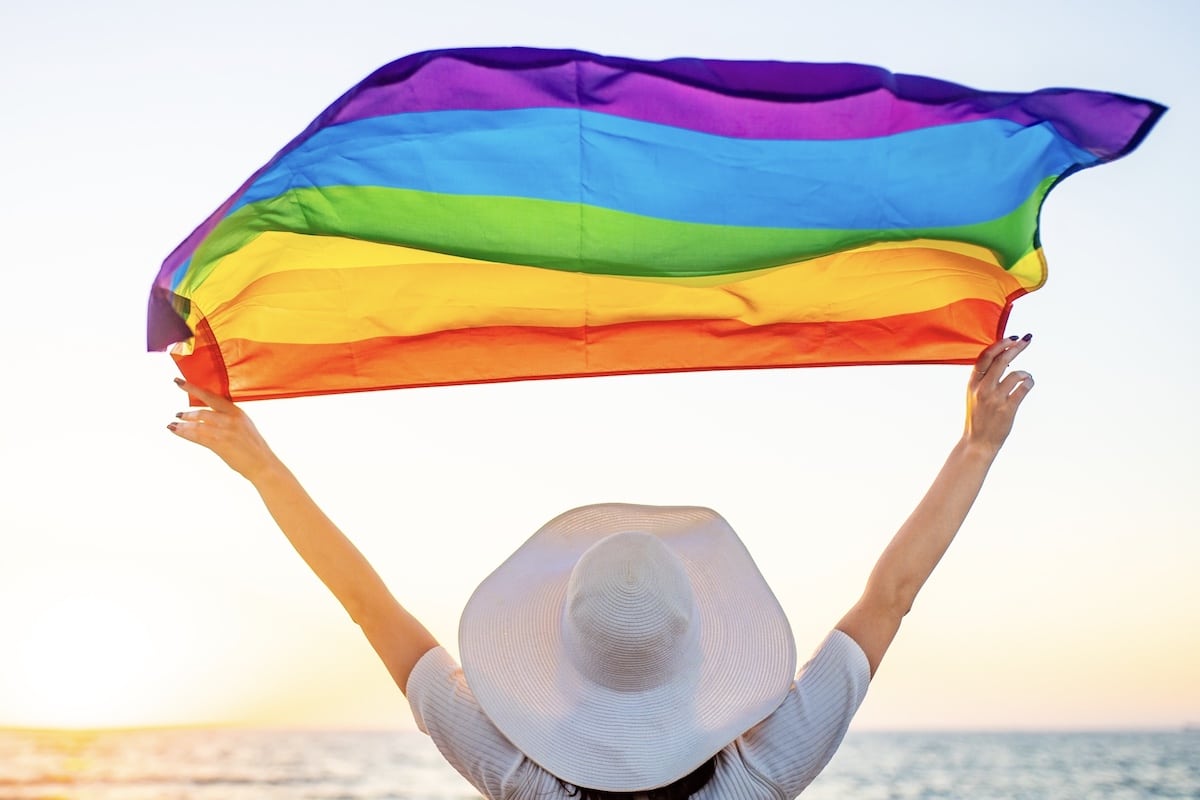 Cancun is now one of Mexico's premier LGBTQ destinations. It beckons travelers from all walks of life to immerse themselves in a world of opulence and relaxation, surrounded by the breathtaking beauty of its coastal splendor. This place may not boast the same level of representation as other destinations like Puerto Vallarta. But it still embraces a welcoming and inclusive atmosphere. The city is home to a range of gay-friendly resorts, clubs, and bars. Thus ensuring that travelers feel right at home. These establishments provide safe spaces. There you can connect with like-minded individuals, revel in the lively nightlife, and forge lasting friendships. Here are some tips on Cancun LGBTQ options.
What to do
Cancun LGBTQ options make you venture beyond the city's dazzling shores and explore the nearby treasures that lie within reach. Take a pilgrimage to the awe-inspiring ancient ruins of Chichen Itza, where the remnants of an ancient civilization evoke a sense of wonder and fascination. Alternatively, hop aboard a ferry to the enchanting Isla Mujeres, a secluded oasis where time seems to stand still and tranquility reigns supreme.
Admire the beauty of Cancun's surroundings, enriched by the warmth and hospitality of its people. Enjoy the sense of freedom that can only be found in a destination that celebrates diversity and inclusivity.
Cancun LGBT options: hotels
This is an opulent beach-front hotel in the heart of Cancun's vibrant Hotel Zone. This renowned establishment has been honored with a prestigious Gay Travel Award. This, for its unrivaled commitment to delivering exceptional experiences to LGBTQ travelers.
Temptation Cancun Resort
This is an exclusive adults-only paradise. It invites you to embrace your desires and revel in the electrifying energy of Cancun's vibrant nightlife. It offers an array of entertainment and parties that will ignite your senses and leave you longing for more. Lounge by the sparkling pool, sip cocktails at the trendy bars, or dance the night away.
Mayan Monkey Hostel
This option is perfect for LGBTQ travelers seeking a budget-friendly option. It offers a vibrant and social atmosphere. You'll find a haven of relaxation and camaraderie within these walls. Enjoy the convenience of a beautiful rooftop space. It is perfect for soaking up the sun and mingling with fellow guests. Forge new friendships. Create lasting memories at Mayan Monkey Hostel.
Cancun LGBT options: hotels
11:11
This famous club is one of the most sizzling and sought-after destinations in Cancun. It is a trendy hotspot that sets the stage for unforgettable weekends. Step into a world where go-go dancers captivate your gaze. The beats of cutting-edge electronic music reverberate through the air. Join the vibrant crowd that ignites the dance floor with their infectious energy. This club occasionally hosts events tailored specifically to the gay community. Thus ensuring an inclusive and vibrant experience for all partygoers in Cancun.
Laser Hot Bar
Here every night is a celebration of love, acceptance, and unapologetic self-expression. This iconic establishment has become a beloved favorite among locals and visitors alike. It draws crowds with its dazzling drag shows, exhilarating pride events, and an atmosphere that exudes warmth and inclusivity.