The best beach clubs in Cancun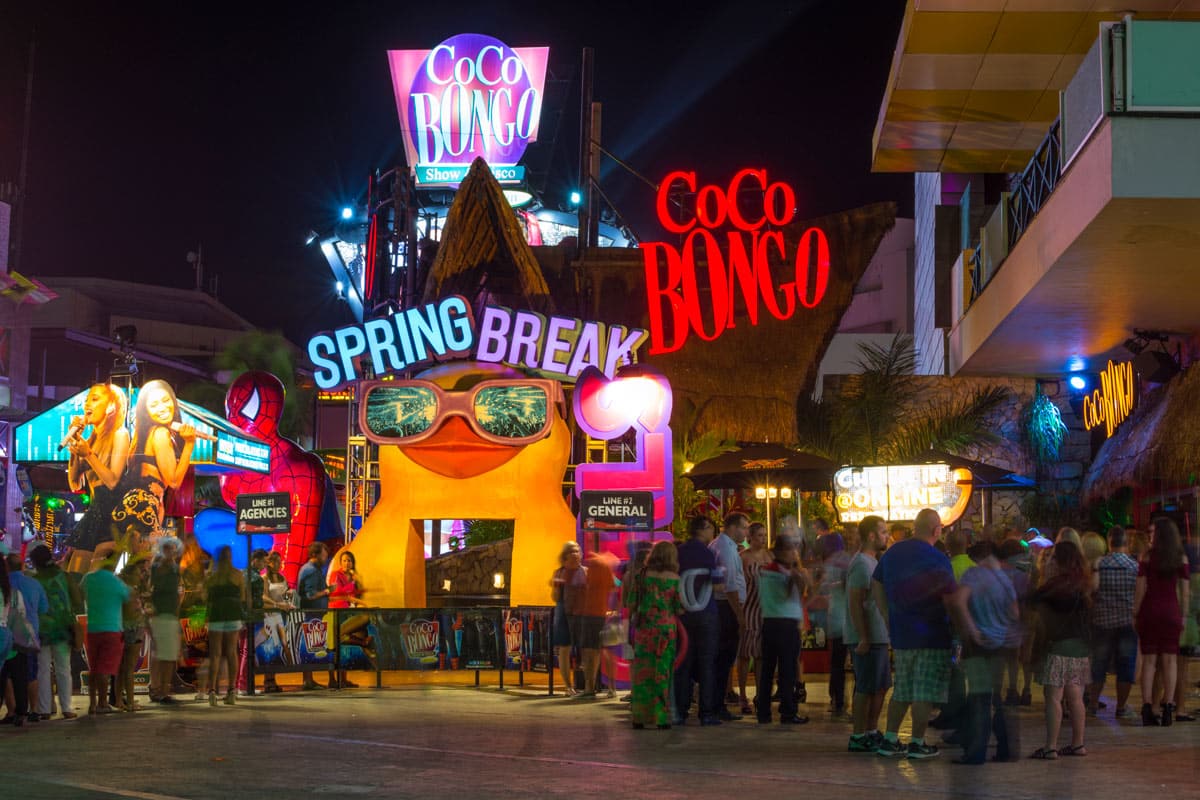 Besides the immediate perks of Cancun, going to a specific beach club. Here you can take in the gorgeous playa from your own cabana while sipping on a cocktail. Listening to a DJ spin the trendiest tracks, is something extra special. You can also take advantage of the opportunity to explore and discover some of the many other hidden jewels Cancun has to offer. Here are the best beach clubs in Cancun.
Coco Bongo Beach Party
True to its name, you may enjoy one of the nicest beaches here with the newest tunes and top-notch amenities. Additionally, you may enjoy the newest music as well as iconic acrobatic performances that are quite reminiscent of Coco Bongo. There is a pool, a restaurant, and a bar area, so you may have a fun-filled day there. Along with an official ID, we advise packing casual attire and footwear, a swimsuit, sunglasses, and biodegradable sunscreen. Don't forget to pack a camera and extra cash for services like shopping. Don't bring anything valuable that might get misplaced.
Best beach clubs in Cancun: Mandala
In addition to being the first, Mandala is regarded as one of Cancun's top beach clubs. You may find everything you need for a fun-filled day here, where the DJ's music never stops, right in the center of Cancun's party scene. Spend the greatest moments of your trip sipping on cool beverages and cocktails, swimming in one of the three pools or the ocean, relaxing in a hammock, and more. You may spend a night with a sea breeze, tropical beverages, and fun in front of the sea at the renowned pool party of the most well-known beach club in Cancun. Try to make a reservation on a Tuesday.
Coco's
One of the top beach clubs in Cancun for unwinding is Coco's, which is situated in the Paradisus by Meliá hotel. You can unwind here with the greatest sounds in contemporary music while enjoying the white beach and blue Caribbean waves. This restaurant and bar takes pride in its exceptional customer service and in offering a really opulent experience where you can party late into the night while also feeling pampered and as though you are living the good life. The beach club has seats both inside and outside, including elegant dining indoors and cozy, pillowed, loungers outside.