Feast your eyes at El Mirador overlook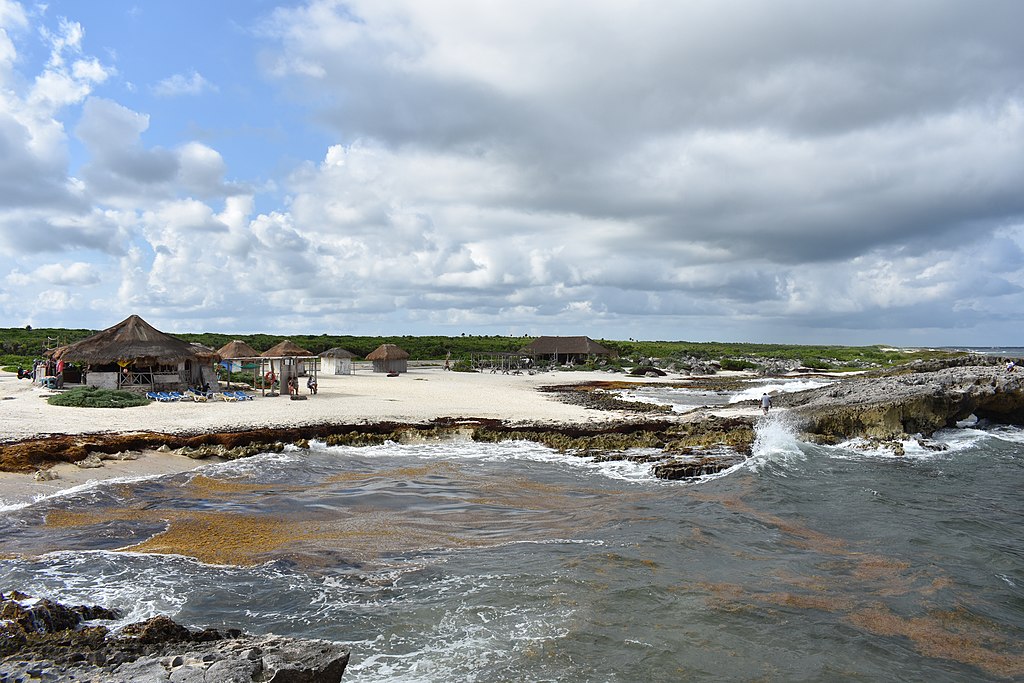 At El Mirador overlook, take in the rugged natural splendor of Cozumel's east shore. El Mirador overlook is a rocky seascape filled with natural bridges, tide pools, and stone spires on Cozumel's mountainous eastern shore. This unspoiled, natural location faces the open Caribbean Sea and provides a refreshing break from Cozumel's more popular areas. The sea has sculpted a granite arch that you may climb to the top of for spectacular views. On the gorgeous east coast route, it's easy to get there. Don't forget your camera; El Mirador is a photographer's dream.
Perfect for bird fans
El Mirador overlook is a fantastic area to see seabirds and other wildlife because of its distant location. Some Cozumel island tours, including private and wheelchair-accessible trips, stop at this wild lookout point, as well as other local sites like tequila distilleries and flea markets. The natural Jacuzzi is another unusual element that most people are unaware of. This feature can be found around 70 yards south of El Mirador. Water bursts up from the bottom of the "Jacuzzi" each time a set of waves comes in.
El Mirador overlook: Bring your camera
From the top of this natural structure, you can see the Caribbean all the way to Cuba, as well as the ocean and its magnificent big waves breaking against the rocks. You can start a coastal stroll from the Mirador to explore different beaches and desert areas, and even have a picnic. You are not required to bring your own food or beverages. On the beach, you may purchase cold drinks, food, and souvenirs from a variety of merchants.
El Mirador overlook: Nearby places
Visit some of the nearby attractions while you're in this area of the island. Mayan ruins, the Celarain Lighthouse, and the beaches and fauna of Punta Sur Beach and Ecotourism Park are among them. Celarain Lighthouse Ecopark is another name for this fascinating family attraction.
How to get there
El Mirador and its beach lie on Cozumel's east side, some 30 kilometers (20 miles) southeast of the island's major town, San Miguel. You can take a cab or a moped to get here. If you prefer, you can travel by automobile. The beach has free parking. There is no charge for admission. It takes about 30 minutes to drive from downtown, approximately halfway along the east coast road.