Useful guide for Calakmul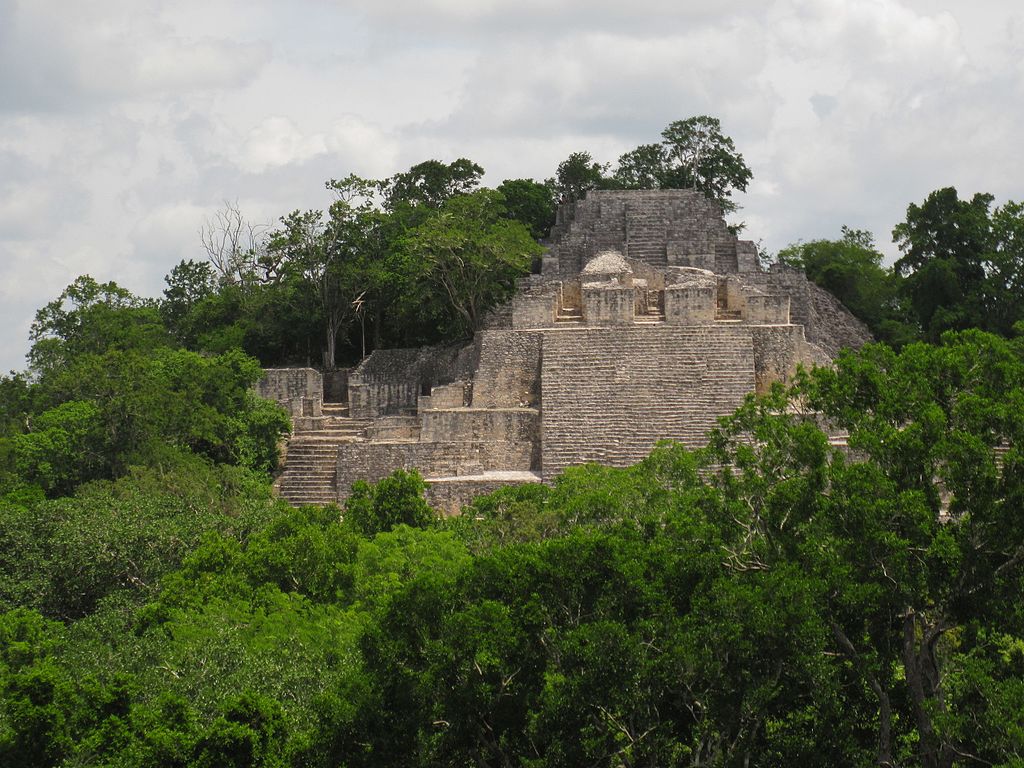 Calakmul means "two adjacent mounds" in Yucatan Maya, in reference to the 2 biggest pyramids of the site: structures I and II. But, according to some hieroglyphs, the city would also have had other names like Kan "snake" or Ux te tuun "three stones". It is the site where the greatest number of steles from the Mayan world was found. It is thanks to the precious information that they contain that it was possible to reconstruct the history of Calakmul and the type of society that it was. Here is a useful guide for Calakmul.
Useful guide for Calakmul: How to get there
By your own means
The entrance to the reserve of Calakmul is 4 hours from Campeche, 2 hours and 15 minutes from Bacalar and 40 minutes from Xpujil.
Then it is necessary to count 1 hour more to arrive at the site (by driving at 30km/h).
By car
From Campeche: take Carretera 261 south to Escarcega, then Carretera 186 to Chetumal. At km 95 (Conhuas), you must take the junction to the south for 60 km. Important: when you pass through Escarcega, fill up absolutely because there is no gas station until Xpujil.
From Bacalar: 2h15 via Mexico 186 and Villahermosa – Chetumal/Mexico 186
At the entrance of the site you will find free parking.
To get to Calakmul by bus, you have to take into account two things: you will have to do it in 2 days and you will have to go to Xpuijl first. There is no other way to do it.
From Campeche: ADO bus from Campeche to Xpujil (4.5 hour trip, departure at 4.30 pm), spend the night in Xpujil.
From Bacalar: there is an AU bus that leaves at 11:55 pm (from the ADO station) and arrives in Xpujil at 2:45 am. It is a direct bus, but the schedule is not convenient. Another option to consider is to take a bus or colectivo from Bacalar to Chetumal (40 min), then a bus from Chetumal to Xpujil (duration 1h35, exits at 6:30 pm, 9 pm, 10 pm, or with AU at 00:55 am)
The next day, take the shuttle bus from Xpujil to Calakmul (8am return 3pm). The ticket is valid for the round trip.
What to bring to Calakmul?
You will be hot, not only because of the sun, but also because of the many structures you will have to climb up and down. So bring light clothing and good walking shoes. From June to August, mosquitoes are particularly voracious, so think of mosquito repellent.
If you have any, don't forget to bring binoculars. I would have really liked to have them, both to observe the fauna in the treetops and the structures hidden in the distance between the vegetation.
Important: there is nothing on site, so stock up on food in advance.
Useful guide for Calakmul: more useful information
Here is all the information you need to visit Calakmul:
Entrance fee 210 pesos
Optional guide on the spot 400 pesos (max 4 people)
Open from 8am to 5pm every day