The best taco places in Merida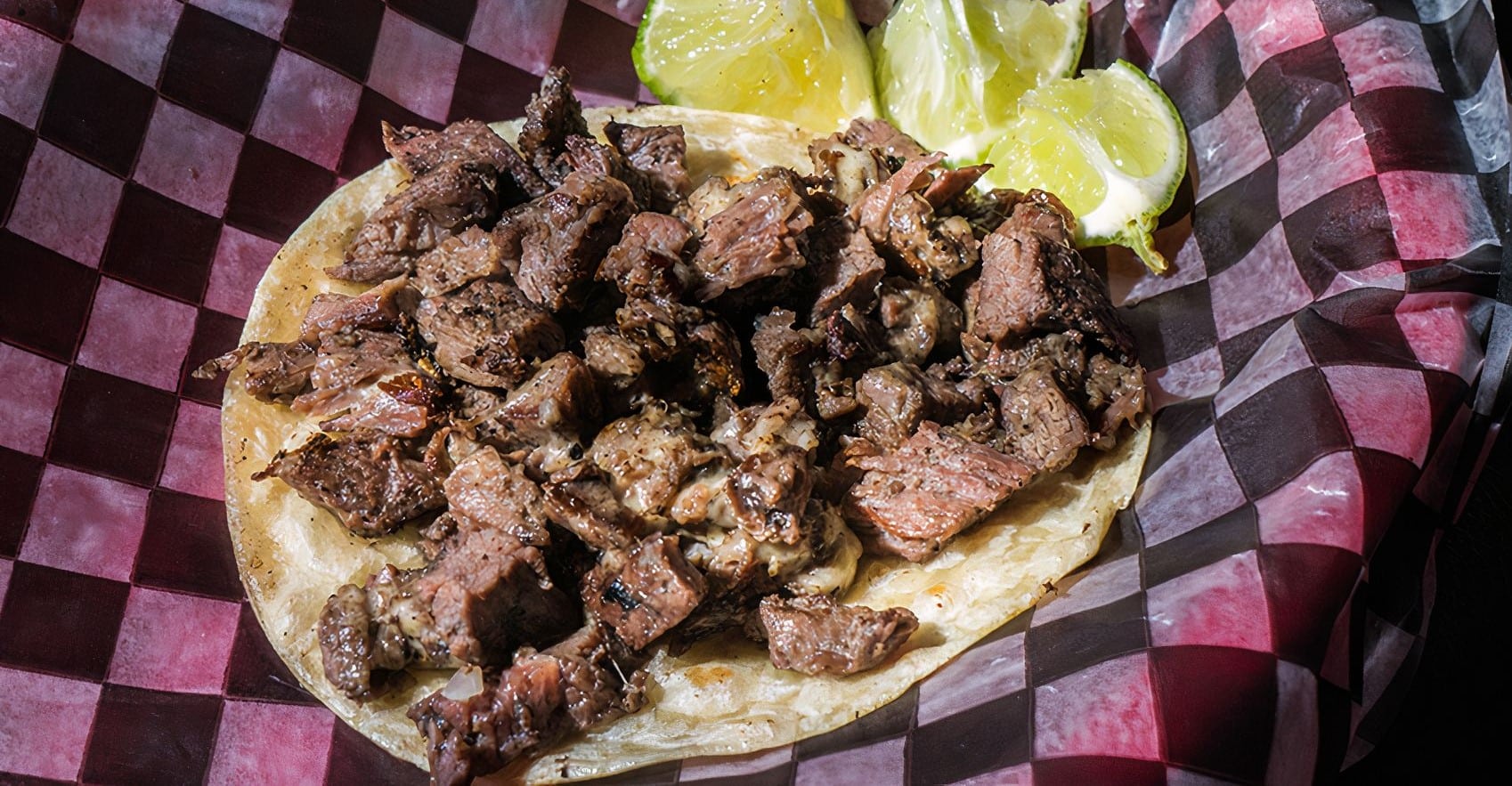 Among the rich culinary offerings, Merida is renowned for its delectable Arab-style tacos and late-night taco joints that cater to both local night owls and curious travelers seeking a late-night snack. Get ready to embark on a taco adventure. This, as you explore the diverse flavors and savory delights that this captivating city has to offer. Here is a list of the best taco places in Merida.
Los Trompos
"Los Trompos" is a restaurant specializing in carne al pastor. Cooked on spinning tops like the toy they are named after. Check out their cocktail list and bar specialties before exploring their menu. The starters feature nachos, guacamole, and melted cheese with warm tortillas. The taco section offers a variety of beef, chicken, and pork options. All these in warm corn or flour tortillas. The combination section includes taco dishes with cheese added to the meats. Like the "ke-burro," a delicious giant taco with your choice of meat, mashed beans, bell pepper, bacon, and grilled cheese in a flour tortilla.
Arrachera Nights
Arrachera Nights is a successful food truck in Merida, Yucatan. It serves delicious tacos and taco-related dishes featuring the popular Mexican cut, arrachera or skirt steak. From burritos to loaded nachos, they offer a variety of mouthwatering options. The food truck has gained popularity due to their generous portions and well-prepared tacos. In addition to tacos, they also serve delicious burgers, making it a must-visit spot for taco and burger lovers alike.
The best taco places in Merida: Harbanos
Harbanos is a unique taco place in Merida with an "Arab" twist. Instead of traditional tortillas, they use pitas, and their distinct blend of spices adds a delightful flavor to their dishes. One must-try item on their menu is the loaded nachos, a gigantic and satisfying dish that is sure to please any appetite. The garlic sauce is a favorite among their customers and adds an extra layer of deliciousness to the food. With multiple locations in Merida, Harbanos is a go-to spot for those looking to experience a fusion of Arab and Mexican flavors in a taco format.
The best taco places in Merida: El Pastor Suizo
In Mexico, the term "suizo" or Swiss is often associated with a dish that is loaded with cheese, and El Pastor Suizo, a taqueria in Merida, lives up to that reputation. This eatery offers pastor meat by the kilo, and their menu is filled with cheesy delights. The taqueria frequently runs promotions, making it an excellent spot for affordable and delicious eats. Most importantly, El Pastor Suizo caters to late-night cravings, ensuring that you can satisfy your hunger for delectable tacos at any hour.