Passion Island in Cozumel: A thousand times yes!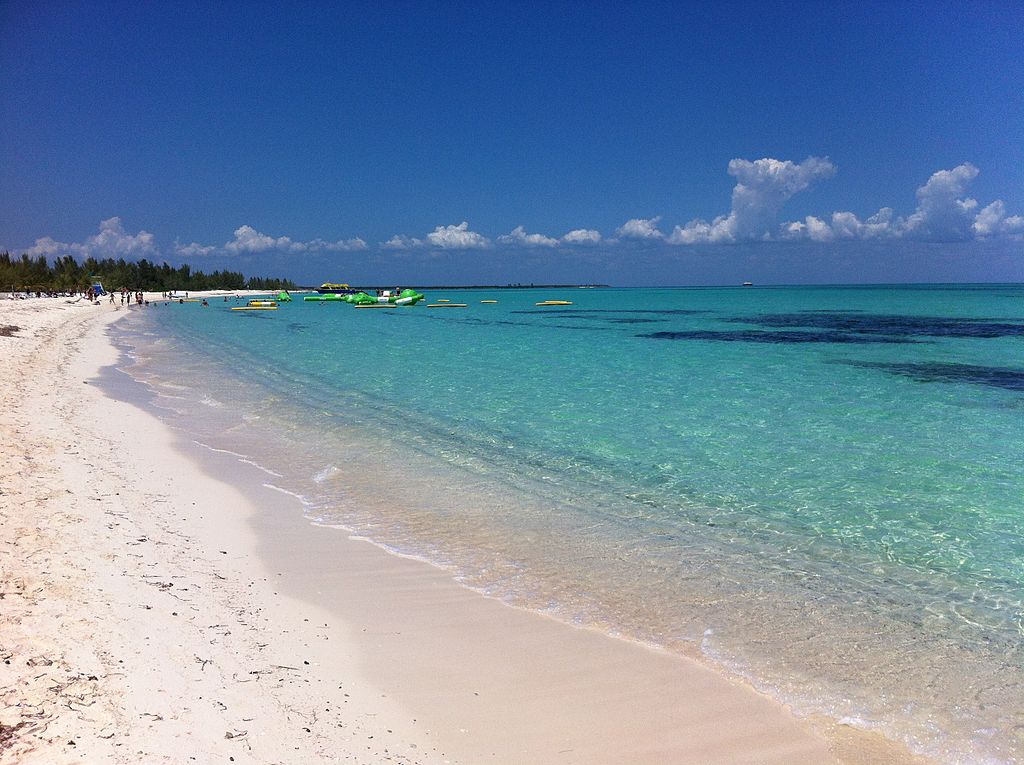 For its breathtaking landscape and tranquility, Passion Island is one of Cozumel's and Mexico's most beautiful beaches. Even though it is only one kilometer long, it is densely forested. The gorgeous Caribbean Sea hides many gems, and Passion Island in Cozumel is one of the best kept secrets. This one-kilometer-long stretch of land has become one of the most spectacular and private places on the planet. It's perfect for weddings and social gatherings on the Riviera Maya. According to legend, if you marry on Passion Island, you and your partner will love each other for the rest of your lives, thanks to the goddess Ixchel's blessing; this is why so many weddings are held here nowadays.
Passion Island in Cozumel: What to do
On Passion Island in Cozumel, you will be able to enjoy delightful moments on the beach as well as in the forest and coral environments. You'll wander down the sandy beach, explore deep within the island, and take speedboats, kayaks, catamarans, and aquatic bicycles out on the water. A nice and gorgeous beach with clear waves and fine white sand may be found here. It's ideal for sunbathing and relaxing in a hammock with a refreshing tropical cocktail, as well as splashing and swimming in its enticing waters.
Be one with nature
The diverse natural landscapes that merge on Passion Island in Cozumel are one of the island's most surprising features. The Laguna Ciega, a place surrounded by mangroves and swampy vegetation, is on one side. Many years ago, pirates were supposed to have secreted their wealth in this lagoon.
Passion Island in Cozumel: Lagoon or Island?
Passion Island and Cozumel are separated by the Laguna Ciega, which is considered a natural border. Then there's the dwarf jungle, which is home to rare species like one-meter-tall palm trees. The island's coral reefs are another highlight. Because there is no housing on the island, arrive early to get the most out of your visit.
Some advice
The only way to prolong your stay is if you're attending a private event, such as a wedding. Use only sunscreen and chemical-free repellents to help protect the area's ecosystem. Bring a change of dry clothing, a bathing suit, and a towel. The only way to get to Passion Island is by boat from the main towns of the Mexican Caribbean, such as Cozumel, Cancun and Playa del Carmen. A convenient way is to travel to Cozumel, whose capital city, San Miguel de Cozumel, is 7 miles away.