Discover a Mayan secret at El Caracol ruins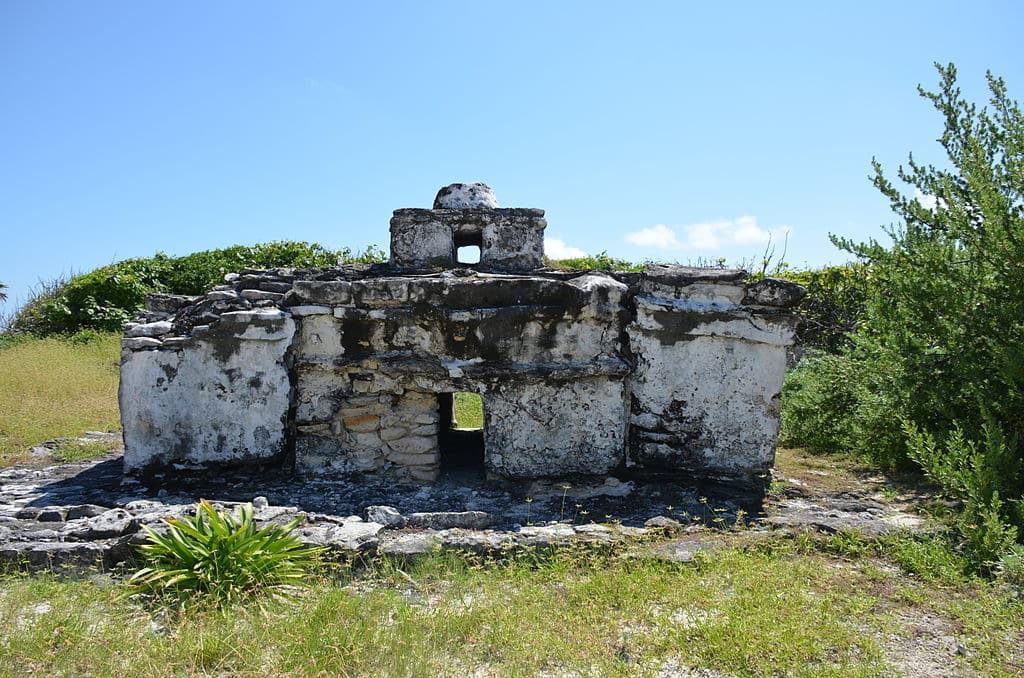 The 'Tomb of the Snail,' as we also know El Caracol ruins, is near the southern tip of Cozumel and has great stories to tell. All these, via its architecture and the details that the forefathers left in each of the region's buildings. It got the name 'Tomb of the Snail' due to its tiny size, which is akin to that of an ancient funerary tomb. However, the term stems from the shapes that allude to snails in the dome that supports the roof of the Mayan temple In the setting of the Caribbean Sea. The snail is an example of the island of Cozumel's significant biocultural value, which makes it a unique attraction for both locals and visitors.
El Caracol ruins: What to expect
El Caracol ruins' true name is unknown, although the Mayans built it between 1200 and 1500 AD during the Postclassic period. That is why they developed calendars of great precision used in agricultural and religious activities, and transferred the knowledge to build their cities in harmony with the cosmos and worship the deities that inhabited the celestial vault.
El Caracol ruins have a west-east alignment towards the Celarain lighthouse. This is why this archaeological site provides a fantastic view of Cozumel's beaches. On February 22 and October 20, the sun aligns with the windows of this archaeological edifice, creating a seasonal archaeoastronomical event.
Location
El Caracol ruins are located at the southern tip of the island of Cozumel, on the dirt road leading to the Punta Celerain lighthouse, where there is currently a small museum which is in charge of the Foundation of Parks and Museums of Cozumel. The site is located within the ecological reserve of Punta Sur, managed by the same foundation. From the city of San Miguel de Cozumel, it can be easily accessed.
El Caracol ruins: Fees and Services
Free admission. The use of a video camera and a professional camera is subject to a fee. Since INAH does not have permanent staff at the site, the visit must be requested at least five days in advance.
Hours
Monday to Sunday from 8:00 to 17:00 hrs.