Feel like a real explorer at Kuluba Mayan ruins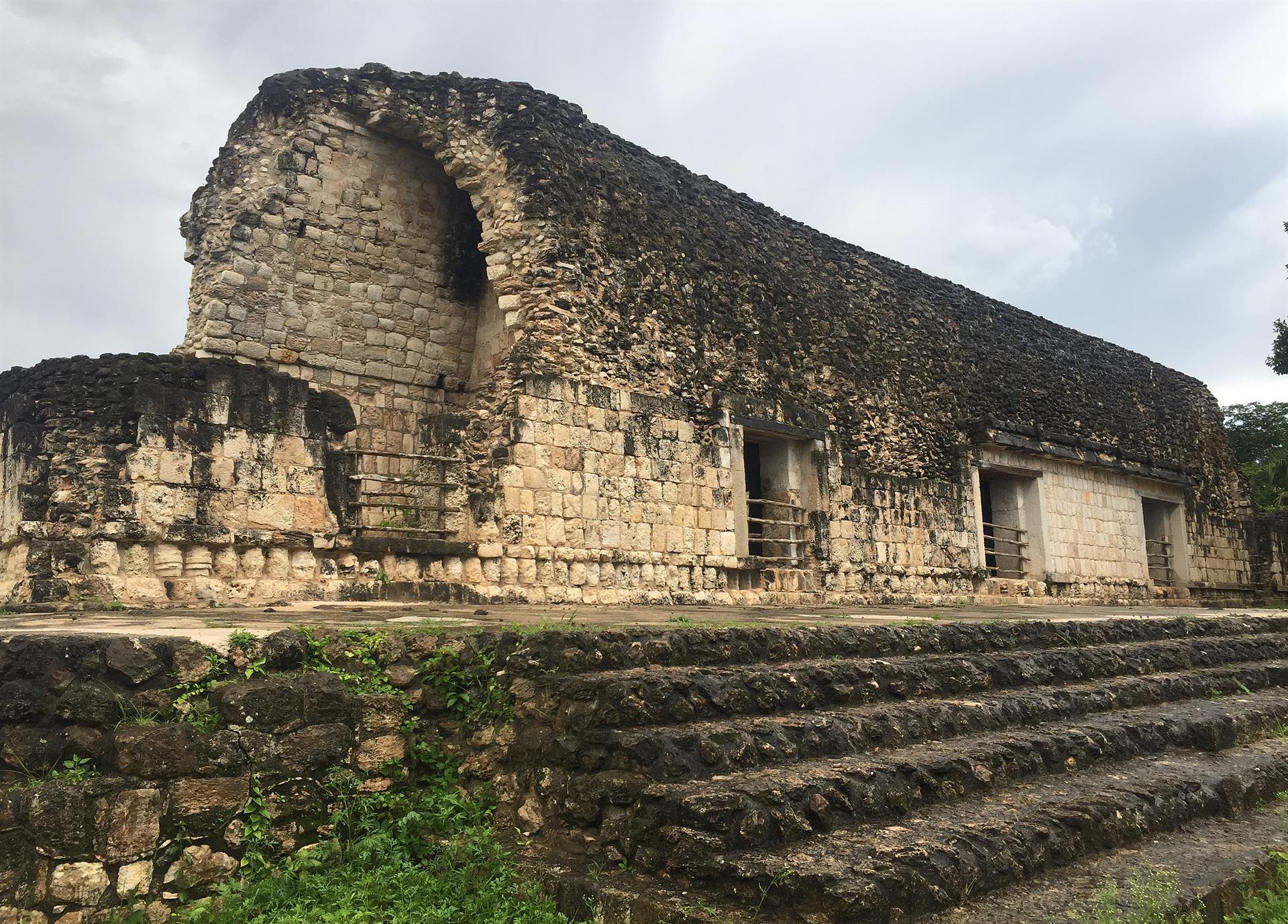 Yucatán's state is home to the Kuluba Mayan ruins. Despite being a lesser-known location, it is rich in historical and cultural significance. It is an archaeological site in the Yucatán state's municipality of Tizimin. It has undergone a number of restoration initiatives, although they are not finished yet for a number of reasons. Travelers nevertheless continue to go there.
Kuluba Mayan ruins: What to expect
Kulubá translates as "water of the wild dog kulu." This is the name of the archaeological area that is between Kulubá and Emannuel's cattle farms. The 400 structures that make up this five-and-a-half-long Mayan archaeological complex show how heavily the Puc and Chichén Itzá regions influenced Mayan culture. The central square of this site, which has 12 buildings and the largest pyramids in the vicinity, is among its most outstanding features.
Kuluba Mayan ruins officially opened in 2018 to visitors, after years of archaeological studies where they have been preparing the site. The hidden ruins are reached by a hard sand road, which in the rainy season gets muddy and can make driving difficult. This road takes you to the cattle ranches of Culubá and Emmanuel.
How to get to Kulubá
There is little signaling to get to Kuluba Mayan ruins. On the road that connects Tizimín with Colonia Yucatán, there is a detour indicating the ruins. Take this road past the town of San Pedro, and a few kilometers further on, you will find another sign indicating the entrance to Kulubá. Drive past an old house in ruins. Further on, you will see one of the main structures on the right hand side.
What is the entrance fee to Kulubá?
The caretaker of the site welcomes you and asks you to register (he has the official registration for INAH). Then you can visit the area. The registration is done in a covered area that serves to receive visitors and preserve some of the few pieces that have not been taken to Mérida. There is no entrance fee, unless you want to tip the attendant who greets you. The safest thing is that you will be alone in the place, and you can walk through the enclosure with total tranquility.