Sayil ruins in Yucatan: a Puuc landmark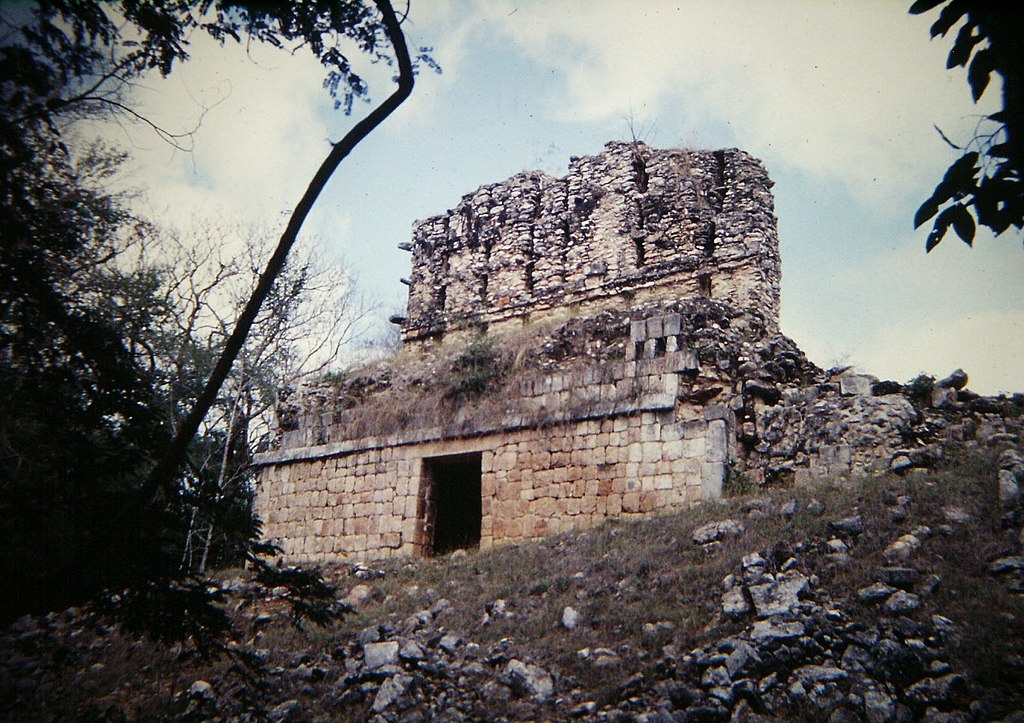 Sayil, a significant city of the Puuc region, ranks second only to Uxmal in prominence. Extensive studies have revealed that this densely populated city covered an area of approximately four square kilometers and boasted a population of around 17,000 inhabitants. Here are some tips on Sayil ruins in Yucatan.
A little history lesson
Sayil stands tall as one of the three grand Maya cities. This, alongside Uxmal and Kabah. The ruins showcase the architectural prowess and complexity of this remarkable region in the Yucatán Peninsula. The challenging terrain caused scarcity of surface water. However, the Maya ingeniously devised a solution to overcome this obstacle.
To ensure the survival of their thriving civilization, the ancient Maya constructed an impressive network of underground reservoirs known as chultunes. These intricate systems of cisterns served as vital sources of water. Capturing and storing precious rainwater that sustained the population during the dry spells. You can see some of them and imagine how its system worked.
Sayil ruins in Yucatan: what to do
Don't miss the exquisite stone mosaic decorations adorning the facades of its ancient buildings. Also, visit The Palace. It is an impressive structure that reigns supreme in this historical site. Its second level captivates visitors with intricate mosaics depicting the figure of the descending God.
With approximately 70 rooms, this remarkable construction not only showcases the exquisite mosaic art. It also showcases the evolution of architectural techniques during this period. Explore its halls and chambers. Marvel at the mastery of the Maya craftsmen and their ability to create harmonious spaces that merge beauty and functionality seamlessly.
A little climb makes all the difference
In addition to The Palace, Sayil boasts another architectural gem known as El Mirador. This magnificent structure sits atop a hill. So, it offers a breathtaking vantage point that unveils the grandeur of the ancient city below. Once at the top, glance across the landscape, unraveling the carefully planned layout of Sayil.
Sayal ruins in Yucatan: how to get there
The archaeological zone is located 25 kilometers southeast of Uxmal, Yucatan; to reach it, take federal highway 180, then take state highway 31.
Visiting hours are Monday through Sunday from 8:00 am to 5:00 pm.