Finding all kinds of fish at In Ha Reef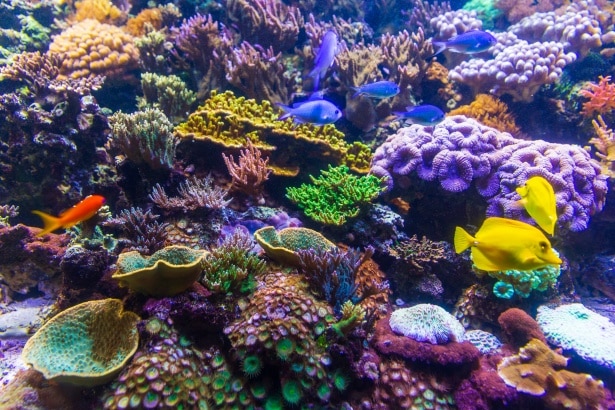 The In Ha Reef is the purest side of the Great Mayan Reef. Here, man's footprints are almost nonexistent, and that is exactly why its access is so guarded.
Located south of Playa del Carmen, near Xcaret and north of Puerto Aventuras, its variety of marine flora and fauna is unique in the world and worth a visit.
What you can expect
Along with underwater canyons, multicolored marine life, and more than 500 different species of fish, the In Ha Reef is also home to more than 65 different species of stony coral. Numerous protected or endangered species, such as sea turtles (green, loggerhead, leatherback, and hawksbill turtles), queen conchs, Caribbean manatees, American and Morelet's crocodiles, elkhorn coral, and black coral, depend on it for their survival. Of course, you won't be able to see all the species on your visit, but your underwater tour does guarantee a feast of colors and contact (please don't touch the coral) with nature in its purest state.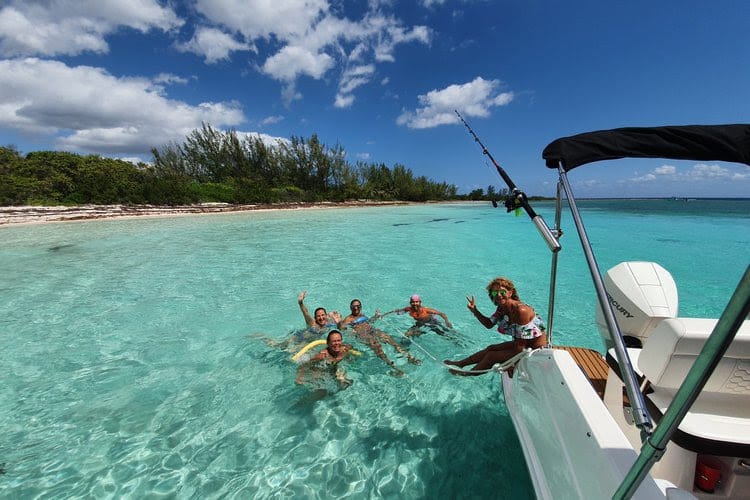 At Tulum Charters, this is one of our favorite destinations. There is plenty to see for hours!
Some advice
Using a flotation device or vest is recommended if you have trouble swimming. This will ensure your safety and allow you to snorkel with confidence.
When snorkeling, remember to apply biodegradable sunscreen to protect your skin from the sun's rays. However, be cautious to use sunscreen that won't pollute the water and is eco-friendly.
The majority of our featured vessels include good masks and snorkels in their charters. However, owning a set is recommended to ensure the equipment fits comfortably.